NaturoPharm – Milk Stop
$16.25
Homeopathic remedy for reduction of breast milk flow
3 in stock
SKU:

01018
Categories: New Baby, Breastfeeding, Breastfeeding, Milk Supply
Tags: breast feeding, breastfeeding, drying up breast milk., engorgements, full breasts, milk flow, milk supply, Naturopharm, sore breasts, weaning, weaning baby
Description
Approx 150 Sprays per 25ml
Naturo Pharm has a unique, natural homeopathic remedy that helps to support the body when it comes time to wean your baby away from the breast and help dry up breast milk.
Naturo Pharm Homeopathic remedies are drug free and have no known side effects. No animals have been used in the testing of Nuturo Pharm products.
Instructions:
Use 2 sprays per dose orally 3 or 4 times a day as required.
Ingedients:
Alcohol 11%, Belladonna 30c, Lac Caninum30c, Urtica Urens 12c,30x, Urtica Urens 60x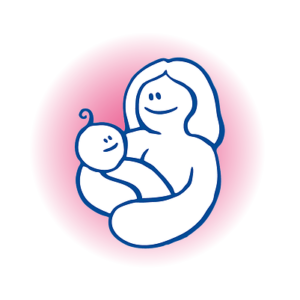 Additional information
| | |
| --- | --- |
| Weight | 59 g |
| Dimensions | 3.2 x 3.2 x 8.8 cm |